WELCOME
CALL:0843 713 1458 - call/text 07908 910 211- mon-sun] 11am -11pm
Clairsentient/clairvoyant Psychic Medium who can communication with Spirit yet sensitive and accurate. She has worked for over 25 years with her Guides to bring messages that are sensitive, humorous, uplifting and healing. During these readings with clairvoyant patience you will also experience energy healing and clearing techniques, lifting blocks and barriers, so enabling you to really feel that you are once again taking part in yourself as a whole. clairvoyant patience - a gifted British clairvoyant counselor and spiritual teacher - offers intuitive psychic email readings to g
uide you
towards greater happiness, success and abundance in your life.
I have the good fortune to read at psychic fairs, wellness centres and private sessions around London. and continue to study, and I have taught Tarot and the Tree of Life at The Psychics events of all kind
TRIED AND TESTED PROFESSIONAL NATURAL GIFTED CLAIRVOYANT PSYCHIC...MANY YEARS EXPERIENCE ,HAVE HUNDRED OF POSITIVE REVIEWS ,COMMENTS & FEEDBACKS
All readings start from:10 mins for any type of reading
10 mins for £15.00
.20 mins for £30.00
30 mins for £40.00
60 mins for £65.00
120 mins for £100.00 [with this service you will be saving £30 and you can have you readings in sections]
you do not have to have the whole 2hr reading all in one you can reserve your mins
and come back anoither day /month.
TELEPHONE PSYCHIC READING

EMAIL:READINGS

ONLINE READINGS
INTERNATIONAL READINGS
FACE2FACE READINGS

ANGEL CARD READINGS
I-CHING /REIKI-HEALING
RUNE STONES READING
CLAIROYANT/MEDIUMSHIP
I am able to receive messages in the form of seeing, feeling, knowing, and hearing. This guidance comes from a place of love which is sent to me via your Higher Self, Guardian Angels, Archangels, Spirit Guides, and other beings of light.
I have helped over 100 individuals receive psychic guidance over the phone. This gift has allowed me to build a solid connection with my clients; I am honored to do this work and look forward to hearing from YOU!
Sending you all love and light!

PHONE OR TEXT:07908 910 211MONDAYS -SATURDAYS FROM : 11AM -TO -11PM
how to pay:
Many thanks for choosing to visit clairvoyant uk . Please follow the following steps to complete your purchase of any of my services:
First of all choose the reading you want
Then the time scale
Pay your fee safely using PayPal
I will then be in touch with you within 24 hours for e-mail or with an appointment time for one-to-one, telephone readings, Reiki, PLR, etc.
For phone readings, NOTE : PREMIUM RATES [will son be available]
Can you please make sure that you leave your telephone number and email address when booking
(UK and international )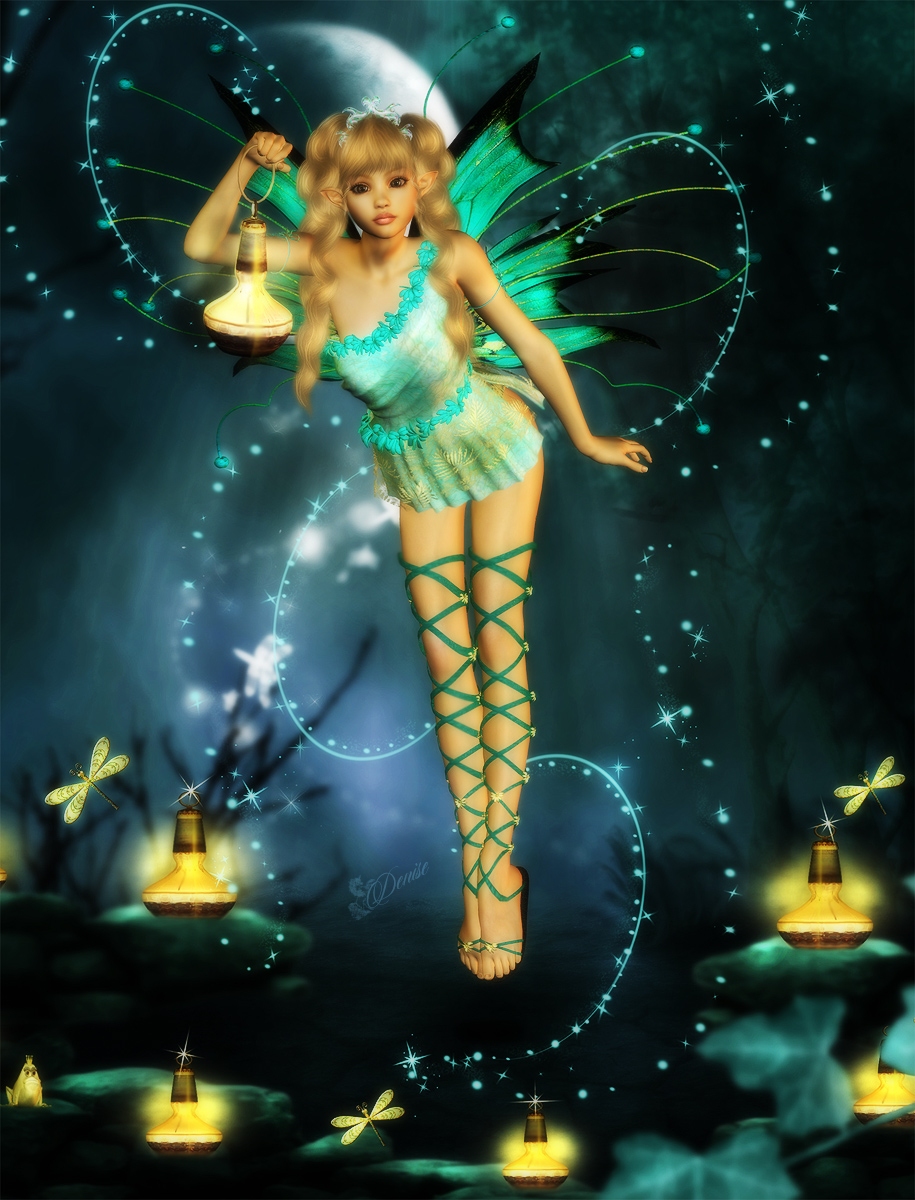 Clairvoyant/mediumship Astrolog & numerology
prices

Crystal ball

30MINS £40.00 -1HOUR £65.00

Palm and tarot

30MINS £40.00 - 1HOUR £65.00

Psychometry (touching objects associated with a person)

30MINS £40.00 -1HOUR £65.00

clairvoyant/mediumship

30mins £40.00 - 1hour £65.00

Psychic readings

30mins £40.00 - 1hour £65.00

tarot readings

30mins £40.00 - 1hour £65.00

rune stone readings

30mins £40.00 -1hour £65.00

distance/international readings

30mins £40.00 -1hour £65.00
One to One Readings (You Visit Me)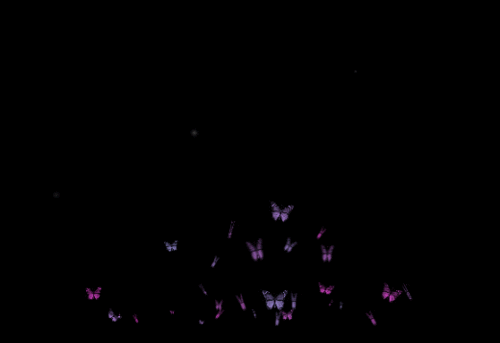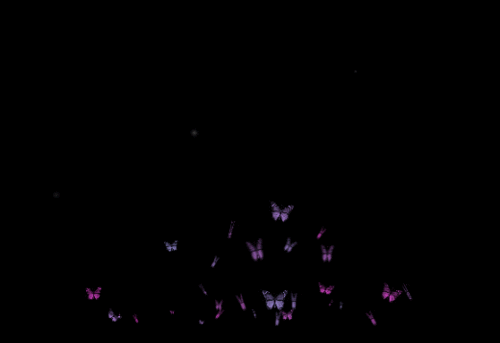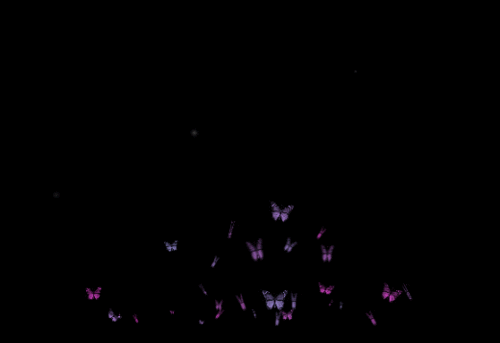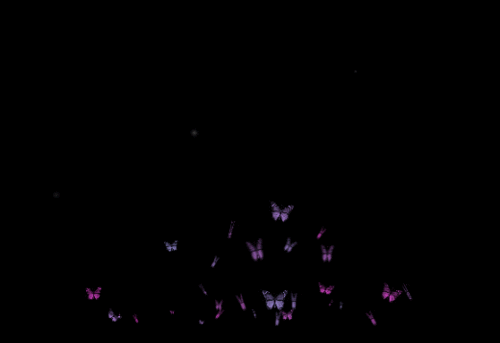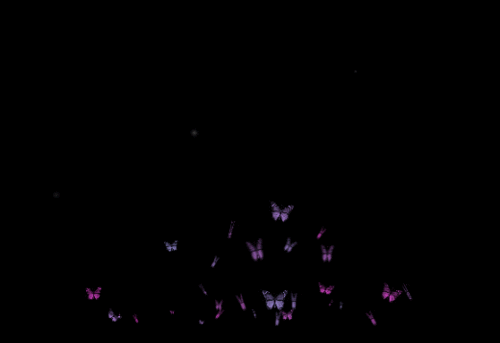 removing powerful hexes /curses
▶ 15:18
Spiritual bath and candle burning. This is very powerful, and very simple. This is the traditional and main ...
Curses can be powerful, causing many health, money, and relationship problems. Remove curse and take back your life, your power, your well being.
Break A Hex - Voodoo Mojo Hand - Curse Removal Spell If you've been hexed or cursed this will remove the bad work. This powerful mojo will totally nullify ...
Also, it is important to note that the mind has a very powerful effect on the body, ... This spell will remove any hexed or jinxed condition, whether real or imagined.
To successfully remove curses and hexes by yourself is SOME TIMES difficult - one ... like the proverbial thorn in my side - heal the damage the curse or hex. ... it is going to push from its end so you get a powerful conjunction that gets rid ...
to remove a hex or a curse . ... No need for you to chant any spell in order to remove the hex. ... You need to go and see a trsted witch doctor/psychic/healer
Practical Solution Against Curses
removing a familly generation curses/hex
wicca spells to remove relationship problems
family unity spells
break a spell
spells to remove bad luck hexes
spells to remove doubts
On this website you can find out about : Different types of readings and their meanings
And if you have never had a reading beforeinfomation on this website can help you understand which reading is best for you!
,

psychic readings
,tarot readings, cystal readings mediumship, palmistry,reiki
numeroloy,dreams,
PSYCHIC FAYRESWWW.PSYCHICEVENTS.ME.UK
TYPES OF WAYS YOU CAN RECIEVE A READINGS AND OTHER SERVICES
Hours
appointments & bookings
[MON-SUNDAYS OFFICE HRS-020 889 9271/
| | |
| --- | --- |
| DAYS | TIMES |
| Monday | 11:00 am–11:00 pm |
| Tuesday | 11:00 am–11:00 pm |
| Wednesday | 11:00 am–11:00 pm |
| Thursday | 11:00 am–11:00 pm |
| Friday | 11:00 am–11:00 pm |
| Saturday | 11:00 am–11:00 pm |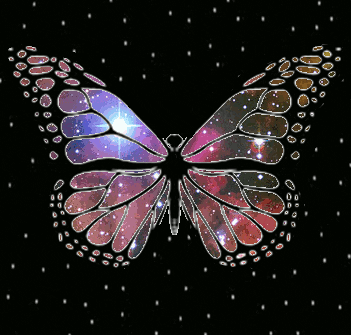 http://psychicservices.strikingly.com/
www.naturalherbalremedies.org.uk


A SHORT CLAIRVOYANT Description
The literal meaning of clairvoyance is 'clear vision' and clairvoyants are the beings who have this characteristic. But the word is used to represent a vast term claircognizance which means to recognise clearly. This covers clairvoyance, clairaudience etc. This comes under extra sensory perceptions (ESP). People may have this ability by birth or can be developed up to an extent by various methods.